Grand Rapids, Mich., might not be the first place you think of when you hear the phrase "Internet of Things". But Mike Morin, COO of local venture capital firm Start Garden, sees a lot of potential in western Michigan's legacy of applied-technology manufacturing and its tight-knit community of global business leaders. His company is administering the newly-announced Seamless Accelerator for IoT startups, which aims to find a niche where technological innovation intersects with the challenges of manufacturing at a global scale.
"When we talk about the Internet of Things, I think most people understand where the Internet will come from," Morin says. "When it comes to the things, I think it's less clear."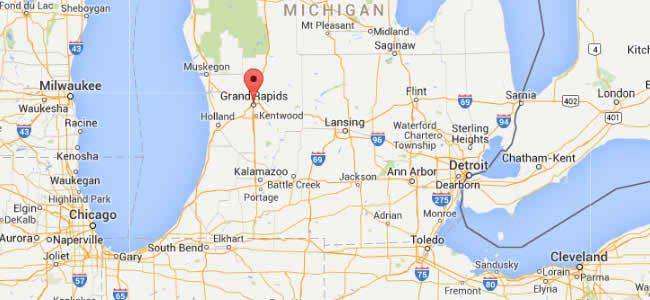 It's no secret that most of the hardware that goes into today's IoT products, from silicon chips to injection-molded plastic, comes from China. But many IoT startups, which often approach the IoT from the software engineering side, struggle to form stable business relationships with suppliers and manufacturers.
It's rare for a new device to go from seed capital to mass production without hitting some kind of issue with build quality, availability of parts, or other delays.
On the other hand, manufacturing and supply chain logistics are the bread and butter of the seasoned executives and large enterprises who call Grand Rapids home. And while they can see the vast potential opportunity of the IoT and have innovative ideas of their own, it's not always easy to enter emerging spaces that are "outside their core business," Morin says.
So when a hodgepodge of Grand Rapids-area businesses — including a century-old maker of office furniture in Steelcase, an auto parts manufacturer, a local grocery chain, several healthcare companies and the poster child for multi-level marketing, Amway — approached Start Garden with the idea of forming their own IoT accelerator, it seemed like a natural fit. Startups would bring innovative ideas and technological expertise; the Seamless partner companies would provide the business relationships and mentorship to help those ideas become reality.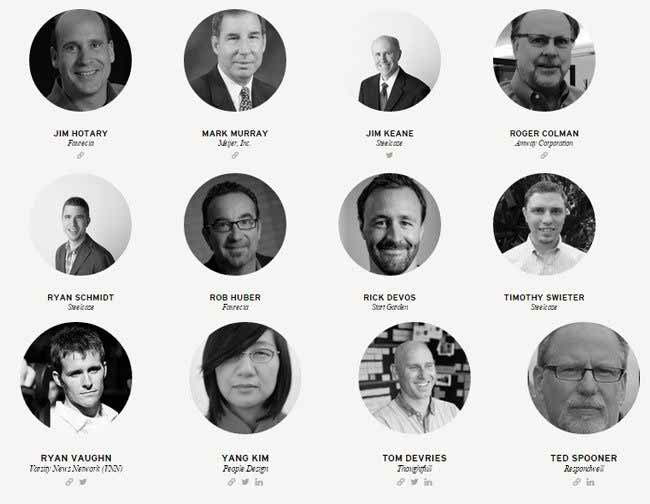 Start Garden is facilitating the program, which taps into the TechStars Global Accelerator Network. But the partner companies are the drivers, putting up seed capital ($20,000 for 6 percent equity) and offering the support and infrastructure to guide entrepreneurs in building successful businesses around disruptive products.
"This is their accelerator," Morin says. "They're looking for organizations they can partner with and reinvent themselves along the way."
Seamless' first round of applications is open until June 15th, and the startups that make it through the selection process will arrive in Grand Rapids at the end of August. Though there's no requirement that incubated companies stay past the end of the 12-week program, Morin believes regional business connections will entice some startups to put down roots.
Then maybe the next batch of things to join the IoT will be stamped "Made in Michigan."
Related: IoT Accelerator Roundups