Homey is a universal home automation hub (not to be confused with Homee) currently in crowdfunding. The softball sized device packs a slew of radios for out-of-the-box compatibility with many existing IoT products, and features speech recognition as its primary interface.
Users can talk to Homey directly, or remotely through the app, and Homey will relay commands to devices in the home. The developers are promising an AI-enhanced experience, so if you ask Homey to start playing a movie, it will reach out to smart gadgets in the room to dim the lights, close the blinds, and pause the music streaming from your iPod — as well as turn on the TV and queue up the film from your media center.
Seven internal radios let Homey communicate with devices over many protocols, including WiFi, Bluetooth, ZigBee, Z-Wave, Near Field Communication, and more. There's also an infrared LED to control "dumb" devices like older televisions and DVD players. And Homey can connect with your online accounts to access email and calendars, streaming music and video services, and other info. A Raspberry Pi brings it all together, running software written in Javascript.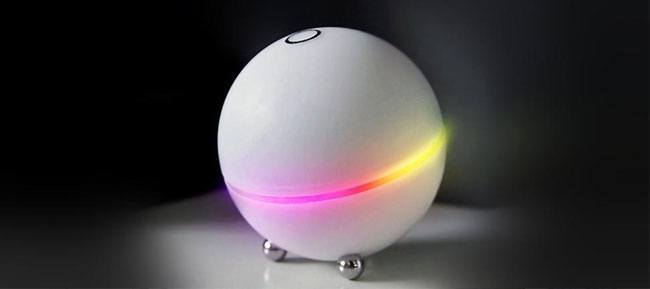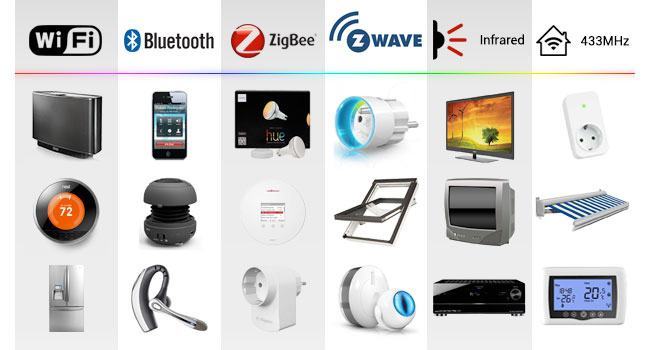 Compatibility with new devices is maintained through an app store. Product developers can provide their own apps, or Homey users can build and share their own. If the Kickstarter campaign meets its first stretch goal, the team has promised to add a graphical app builder that would let users program Homey without digging into the code.
Homey is designed to be multilingual and currently supports English and Dutch, with Spanish, French, German and other languages to follow. Like Google Now and similar services, the device is always listening for its name (which users can change) and uses a cloud service to process speech recognition — but only for the commands you give it. The developers have pledged that users will be able to delete items from their command history at will, and that Homey's microphone is not accessible to outside hackers so users can't be spied upon.
Check out the Kickstarter campaign to grab a Homey for yourself, or see the video below to learn more.