Nix is a Bluetooth connected sensor that lets you scan an object and retrieve its accurate color match using a calibrated internal light and a diamond shaped casing to block surrounding ambient light.
Developed out of Ontario by James Strack, Matthew Sheridan, and Andy Li, the team created Nix after working with a few interior design friends and seeing them lug around expensive paint decks from each manufacturer in the hopes of matching a wall's color, or creating the perfect contrasting palette for their projects.
You might ask how the device could fit within the Internet of Things?
After capturing an object's color information the Nix app adds a service layer on top of the information by converting the data to existing home and automotive paint types (IE: Benjamin Moore interior paint), make-up lines, wood stains, etc, and then directing a user to view prices or locate a nearby store to pick-up their color matched product.
The Nix team envisions the hardware being used in a range of other application types and is releasing the device under an open source license to help facilitate this process. With a built-in temperature and humidity sensor, the platform could be integrated into greenhouse systems measuring a product's ripeness and surrounding temperature or into a machine vision robot trained in a warehouse environment to follow specific colored lines.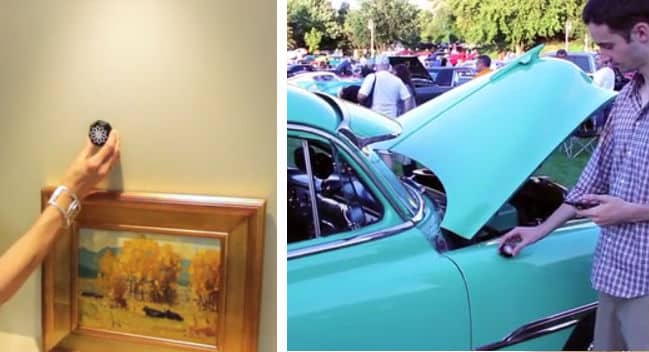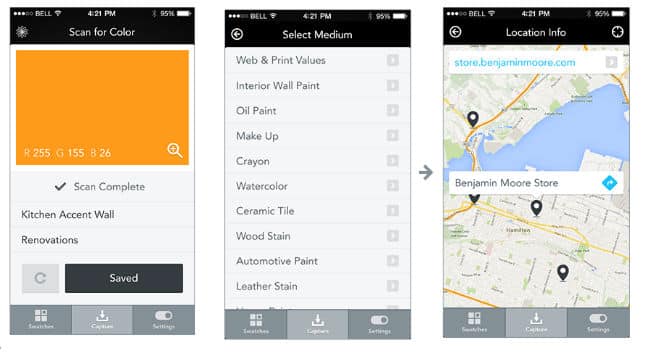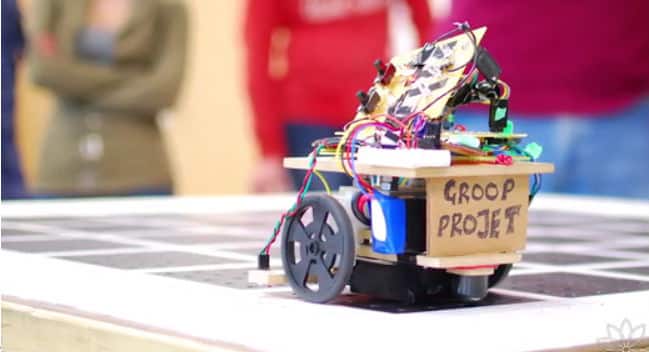 More details about Nix can be found at Nixsensor.com or in the demo application video below.
Related: Node Chroma

Additional: CHCH