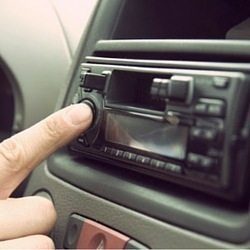 Looking for a podcast targeting Internet of Things product development and industry thought leaders? A list of available shows and highligh episodes.
If video killed the radio star, podcasts have Frankensteined her back to life with a vengeance. The Internet of Things is rife with topics for discussion, so its no surprise that there's already a slew of IoT-focused podcasts to fill up your virtual dial.
Whether hosted by journalists, makers, consultants, or software engineers, these shows can be a great way to keep up with the latest developments and hear interesting news, interviews and analysis.
Here's our listing of the best sources and episodes to get your IoT audio fix: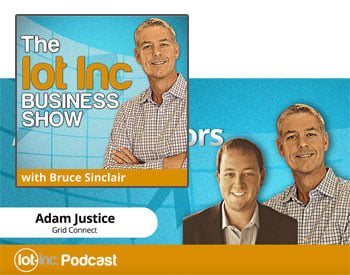 Hosts: Bruce Sinclair

Listen: Itunes, RSS feed, Stitcher
Description: "This show is for business leaders planning to employ the Internet of Things for their business or the business of their customers. Listen to how IoT's leading authorities use the Internet of Things to improve their business and create value"
Past Guests:

Zach Shelby - ARM - Listen
Adam Justice - Grid Connect - Listen
Mark Wright - Ayla Networks - Listen
Sample Episode: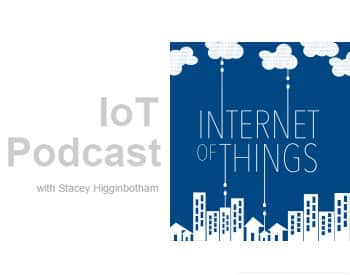 Hosts: Stacey Higginbotham and Kevin C. Tofel

Listen: Website
Description: "So, the Internet of Things Podcast is a new podcast that will feel very familiar, with Kevin Tofel still coming on as my co-host, a weekly format, and my continuing quest to understand the technologies, use cases and business effects of the internet of things."
Past Guests:

Brady Forrestor - Highway one - Listen
Sample Episode: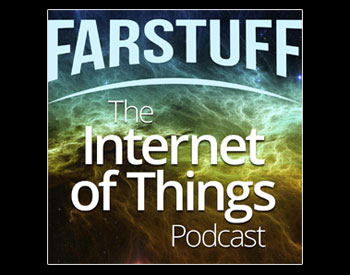 Hosts: Andreea Borcea, Charles Wiltgen

Listen: Itunes, Stitcher, RSS
Social: @Farstuff

Description: "Everything around us is getting smarter and more connected, and that technology is enabling a new class of smart, connected devices. This Internet of Things (IoT) will transform our lives, and this weekly podcast helps you stay on top of it. Subscribe now for the latest news, plus deeper dives into IoT-enabling tech, interviews with people driving the IoT, mHealth, privacy and other societal implications, and more."
Past Guests:

Arnie Lund – Manager, UX Industrial Innovation Lab, GE Global Research - Listen
Stephan Biller – Chief Scientist, GE Global Research - Listen
Todd Greene – CEO, PubNub - Listen
Sample Episode: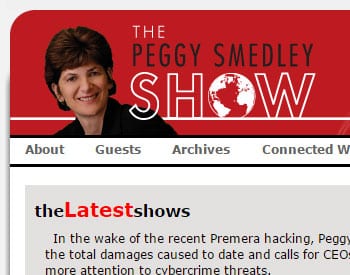 Hosts: Peggy Smedley
Listen: iHeart
Social: @Connectedwmag
Description: "The Peggy Smedley Show, the voice of M2M and connected devices, is an informative, yet fun talk show..."
Past Guests:
Sample Episode: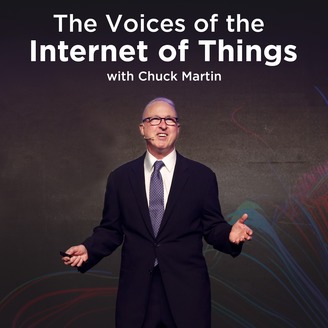 Hosts: Chuck Martin

Listen: Sticher
Social: @chuckmartin
Description: "Conversations with people who are making a difference in the Internet of Things. These are the leading thinkers involved in driving and dealing with a connected world of billions of smart devices. Voices include executives at brands and ad agencies and business leaders across multiple industries. "
Past Guests:

Sample Episode: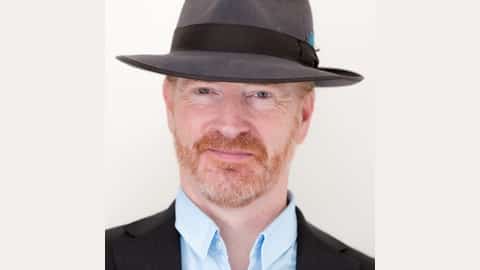 Hosts: Tom Raftery

Listen: Stitcher
Social: @tomraftery
Description: "Tom Raftery, VP and Global Internet of Things Evangelist for SAP, hosts the IoT Heroes Show where he discusses the latest trends in the Internet of Things, and Digital Transformation with industry experts to discern where the technologies are headed. "
Past Guests:

Business / Marketing / Design
Security
Technical
General
These are podcasts that touch on the IoT but might not focus on it exclusively