Smart Devices & Services
The convergence of sensors + connectivity (IoT) + machine learning is making your home, food production, and city more efficient. Find the right smart products to improve your life, and save your business time and enviornmental resources.
They say your home is where your heart is.
The smart system economy for the home starts with surfacing information about your water and electricity usage along with the state of your appliances.
This information can link to the outside world to optimize resource by turning off when not needed, cut bills by running at non-peak hours, and schedule maintenance calls before something breaks down.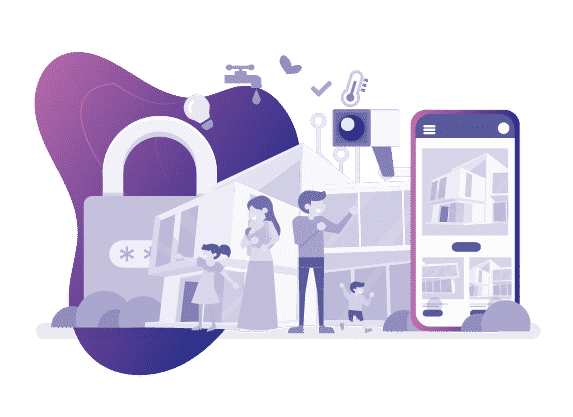 From resource use to lifespan, our food system lies at the heart of a smart device economy.
The industry is currently responsible for almost a quarter of global greenhouse gas emissions.
Sensors and machine learning provide a new way to grow, ship, and consume our food while providing data about its origins.
Home to more than half of the world's population and around 85% of global GDP generation.
Transit and congestion, heating and cooling of buildings, and infrastructure in these urban centers are all ripe for moving from a linear to a dynamic system of operation.
Smart devices are built using a number of key enabling technologies:
Blockchains lie at the center for trusted identity and authentication.
Sensors and connectivity allow for data to be collected and transmitted from the physical world.
Data analysis, learning, and integration software sit at the top creating insights and actions.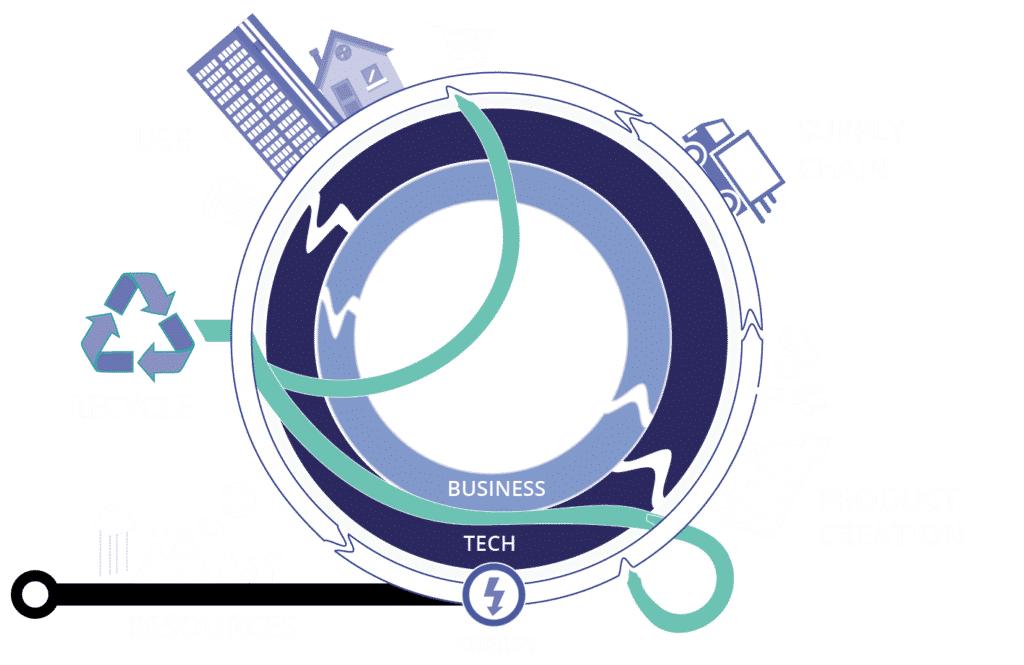 Products no longer exist in isolation
New technologies enable products and services to interact and learn from one another. This allows us to rethink the way we design, produce, consume and reuse.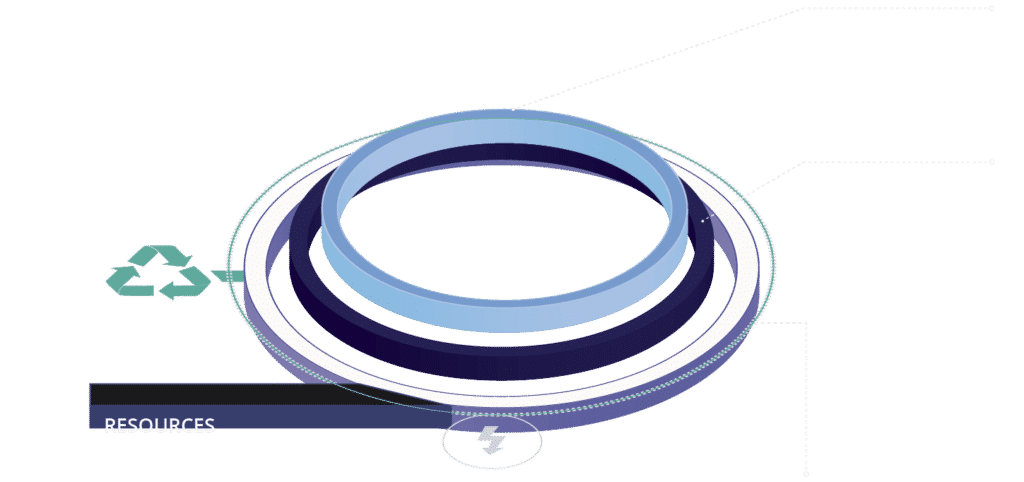 SMART ASSETS +
Receive real-time data from all your business components.
TEAM MEMBERS & PROCESSES +
Create actionable insights for your workers in the field.
= RESOURCE SAVINGS AND MATERIAL REUSE ACROSS THE ENTIRE ECONOMY
INTERNAL MGMT
ERP, Timesheets, Billing & Payments
CUSTOMER / PARTNER MGMT
CRM, SDK, API, etc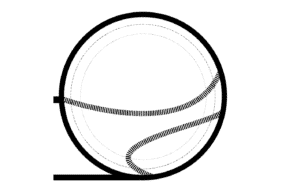 The shift from linear and isolated products to integrated services will have huge implications to all businesses.
Get up to speed quickly with our research.
Latest news we are following